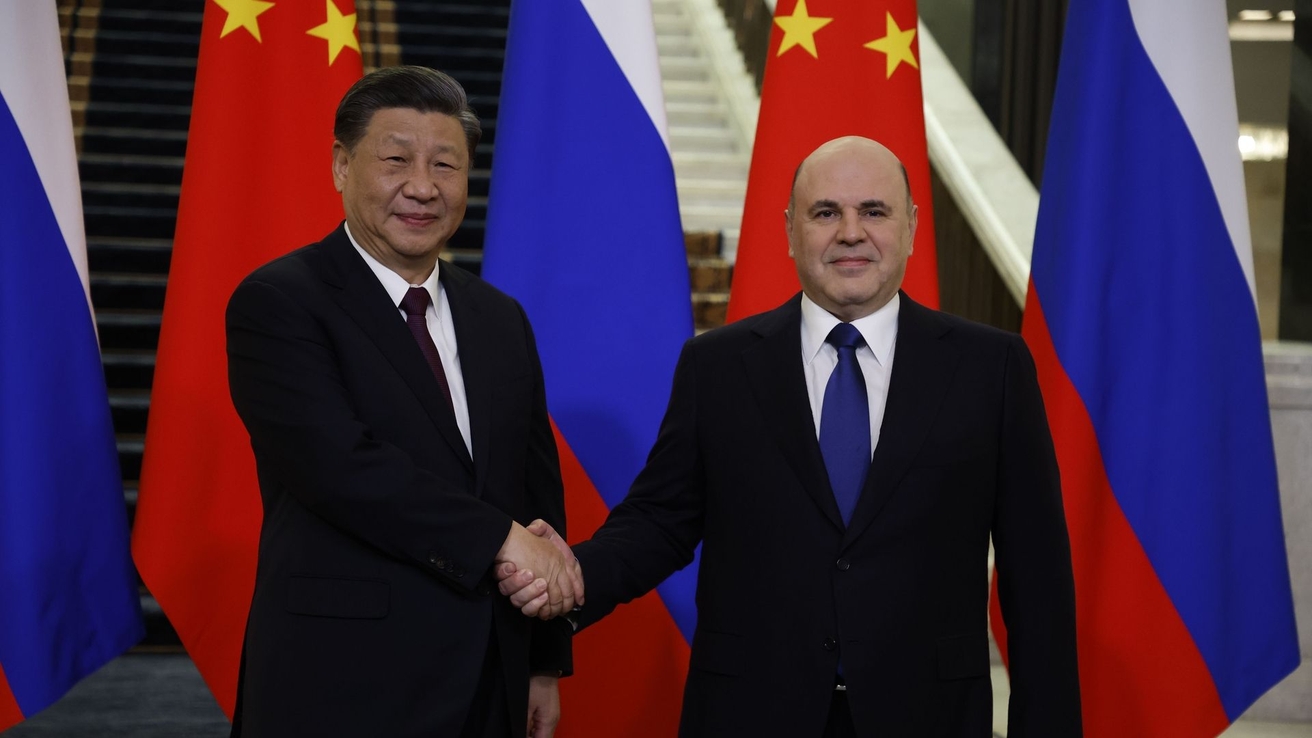 21 March 2023
432
Mikhail Mishustin supported the New Land Grain Corridor project at the meeting with the President of China Xi Jinping
Russia supports the new land grain corridor project for grain export to the Chinese market. This statement was made by Prime-Minister of Russia Mikhail Mishustin at the meeting with the President of China Xi Jinping on 21 March 2023.
"In agriculture, we focus on ensuring our countries' food security. We support the project of a new land grain corridor, which will ensure the supply of grain, legumes and oilseeds from the Siberian and Far Eastern regions of Russia to the Chinese market", said Mr. Mishustin.
Head of the Russian Government Mikhail Mishustin added that "the importance of transport and logistics corridors, which are based on the development of cross-border infrastructure, is growing in the new geopolitical conditions". According to Mr. Mishustin, Russia, just like China, gives "high priority to food security".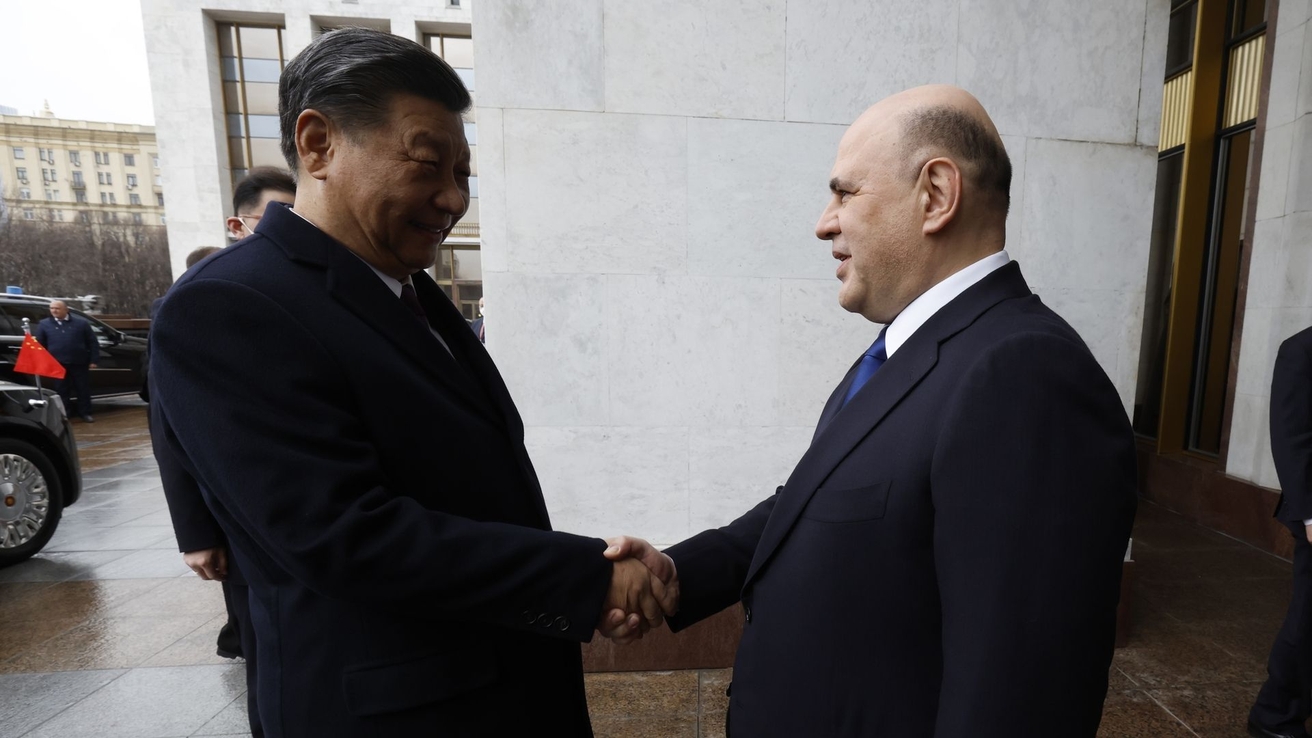 Source link:
http://government.ru/news/48037/
Photo: Government of Russia
For reference (New Land Grain Corridor GC):
The New Land Grain Corridor Group of Companies (NLGC GC) is an export-oriented holding structure implementing in Ural, Siberia and the Far East a project on the creation and development of the infrastructure for export of grains, grain legumes and oilseeds to China, Central Asia and the Middle East. The NLGC GC consists of Grain Terminal Zabaikalsk (GTZ) with the transshipment capacity of up to 8 million tons a year and Production-Export Company FET which is an operator and organizer of the contract farming and grain elevators infrastructure, as well as an owner of the export contracts.
Подпишитесь на новости, чтобы всегда быть в курсе наших событий